Calendar
News Spotlight
Breakout your highlighters, flash cards and noise-cancelling headphones and join your Miami University peers on Zoom in a silent study atmosphere perfect for focus. Whether you're looking for a community of other students also preparing for midterms and finals or just need that extra boost of accountability to motivate you to complete your studies, we're here to help you accomplish...
Subscribe
Featured Collections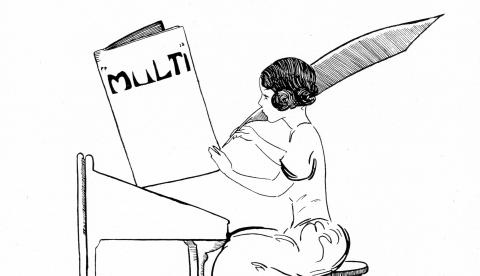 The Multifaria is Western College's yearbook, published annually between 1910-1974. Volumes include photographs of organizations, extracurricular activities, faculty, staff, and students from 1910-1974. The Multifaria is available as a full-text searchable digital collection.
Connect With Us